"It's not always the obvious one, who's in control"

Two women. One female Rottweiler. A house on a cliff somewhere 
along the English coast. One weekend. A gun.
A Psychological Thriller
Written by: Marei Annis
In Development
Synopsis:
Charlie breaks up with Anna, but Anna still wants to tell his mother's story to kick of her journalism career.
So she takes a leap of faith and pays Eva a visit anyway.
Yet unaware of the break-up, Eva invites Anna in.
What follows is a showdown between two women, both believing themselves to be smarter than the other. Each of them wanting something from the other, they seemingly can't get.
Will one of them outsmart the other, or will they tear each other
to pieces before it can even come to that? Or can they even become 
allies in pursuing their own selfish goals, while making someone 
else pay in the end?
"Crazy Woman Got A Gun" (2017)
A Scene from the Upcoming Feature
Directed by: Marei Annis
Cinematography: Katharina Siemeling
1st Camera: Maximilian Selas
Camera Assistant: Jonathan Weber
Sound: Sebastian Liebl
Starring
Sandra De Sousa as "Eva"
Marei Annis as "Anna"
Original Score composed by
Michael Bell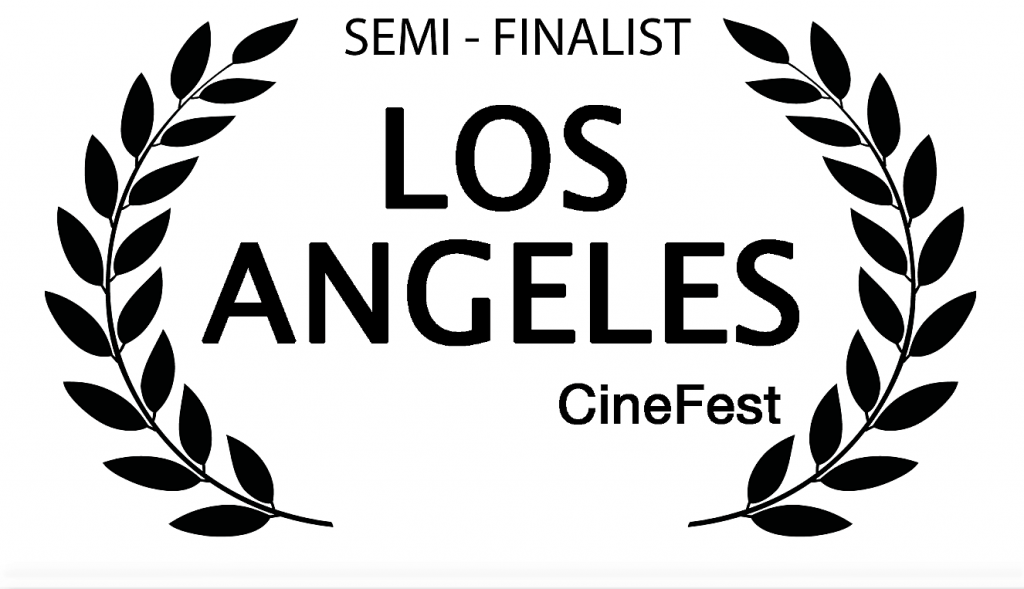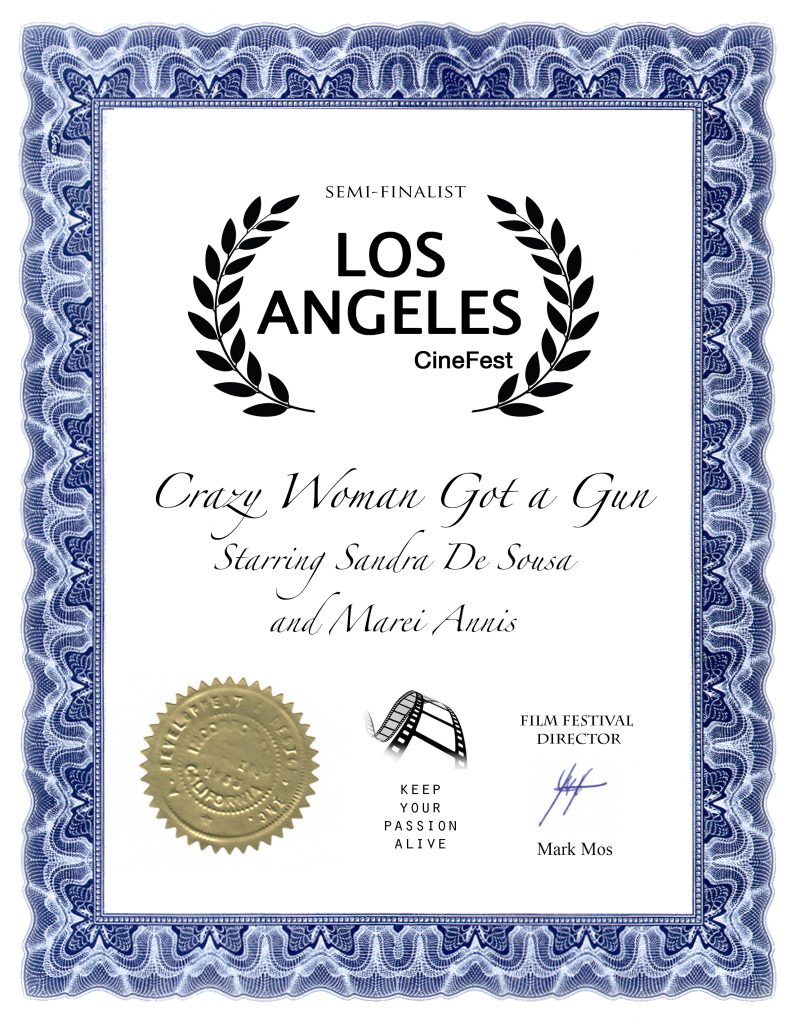 Semi Finalist for Stortfilms at the Los Angeles CineFest.
3rd prize for Short Film female director at the Filmcon Hollywood.