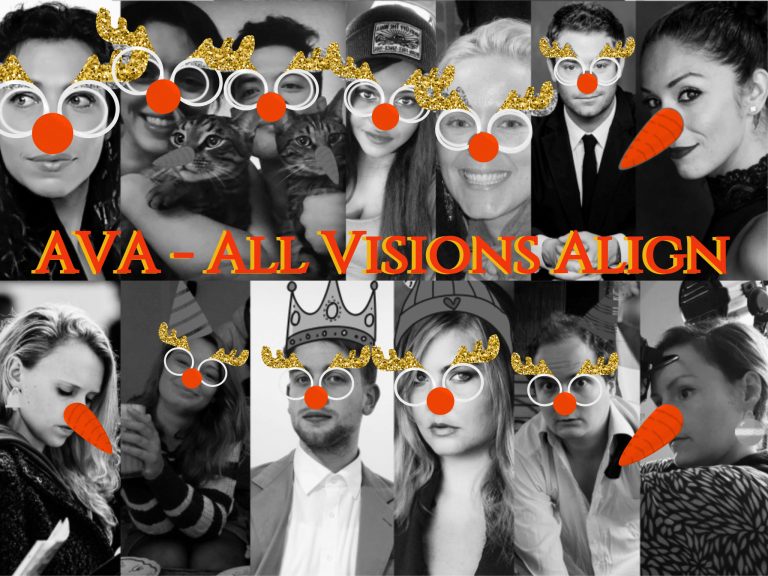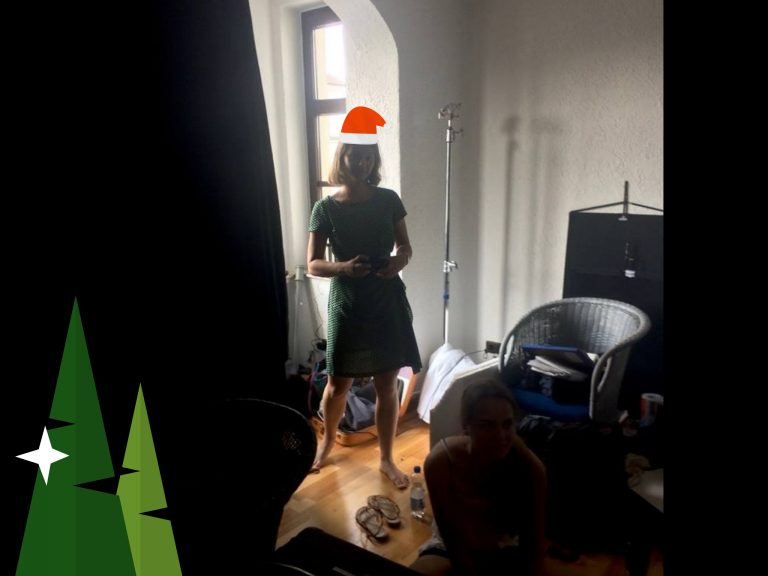 An insight into the life of Maria with questions from Sandy!
How has it been for you relocating to Switzerland? I don't speak Swiss German. I can understand it but speak German. And they are not as favorable towards the Germans. They maybe assume the German's take their jobs. Not all of course, but sometimes you get the feeling you're not wanted and they treat you a little differently. They are bordering countries, but in some ways their culture is different. Toby's friends who have left Switzerland and have returned are far more open. I sometimes I find it easier to express myself in another language so I can hide behind it. Language is a gateway to a culture! 


In the next two years what would you like to achieve? I'm about to finish Uni and finish my Thesis in History - Early Modern witchcraft. (There are some wow's from me as I find the subject so fascinating and disturbing). Write a good thesis and then to debate what's next. I wanted to do a PHD but now I'm not sure. It changes from a yes to a no. Is this the right thing for me? It's about self-fulfillment rather than it just being about becoming a doctor. Will it help? It's also a question of funding. 


What led you to study this particular area of history? I had read in the archives about a little boy who was accused of witchcraft. He actually admitted to the authorities that he was involved in witchcraft. He was found guilty and died but we don't know the exact circumstances. However, the fact that he wanted to be known as a witch was intriguing. His family had been found guilty and convicted. 


As a truth seeker I wish I had more time to research. Isn't it great to be able to spend the time to follow your passion and research?  It can be wonderful but there can be some insecurities, if there's a deadline for example, so you don't have as much time to explore. I'm learning so much about myself in the process of doing it. Leaning how to deal with stress and keep your mind clear. 


What do you do for fun? Sports. Athletics. I coach and train. I'm a sprinter and hurdler. I have a group of athletes that I coach. My professor suggested that maybe in the future I may have to cut back on it, but if I didn't do it I might not be here! It can be tough sometimes, when you're on your own and It's dark, cold and it's raining. And I'm like why am I doing this but it gives me a chance to think and you feel better afterwards and you let go of everything. I miss horse riding, you never have the time to do all the things you want to do. I used to the play the piano. So many books I still want to read but I'm reading so much already.